Bronx County Public Lawyer Referral Services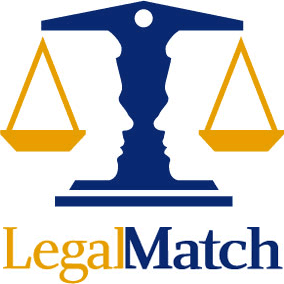 LegalMatch can quickly connect you to qualified attorneys in your area. There's no cost to use this online matching service and lawyers are available for all areas of law.
A client seeking a public lawyer referral service in Bronx County will have their pick between the New York City Bar and the Bronx County Bar Association. Both  provide referrals for Bronx County, but they do so in different ways.
The New York City Bar's Lawyer Referral Service provides attorneys throughout New York City including Bronx County. This service is a standard "next-on-list" referral service. A client who calls the Bar gives their location and legal area to the operator who will then give a referral. The referred attorney will practice in the requisite area of law but that is the extent of the matching criteria. The client is then given a thirty minute consultation to determine the attorney's suitability. The service costs $35 to use and only one referral is provided per $35 payment.
The Bronx County Bar Lawyer Referral Service is a "friendly" referral service. Clients may not contact the Bronx County Lawyer Referral Service by phone or e-mail; they must show up to their office in Bronx County, which is only open 4 days a week for 2 1/2 hours per day. This Bar charges $35 for a referral and that fee entitles a client to one half hour consultation. No referrals are given regarding copyright, patent, employment harassment and some other areas of law.  It is unclear how many panel attorneys the Bronx County Bar has.
The Bronx County public referral services above appear to be potentially valuable but incomplete. The services will likely find an attorney that practices in the area of law that a client desires, but the referred attorney will not necessarily be a proper match for the client. After a referral is given, a Bronx County client will have to do further research and conduct an interview with the attorney to assure for him/herself that he or she is getting quality representation.
Related services