Cook County Public Lawyer Referral Services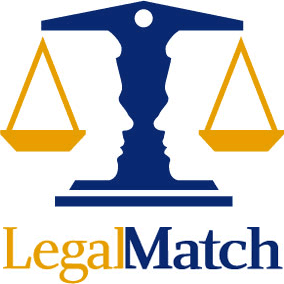 LegalMatch can quickly connect you to qualified attorneys in your area. There's no cost to use this online matching service and lawyers are available for all areas of law.
The local Cook County Bar Associations provide their own lawyer referral services to residents of Chicago and the nearby cities.
The Chicago Bar Association charges a $30 fee which is then given to cover the initial consultation fee for the attorney the client selects. The Chicago Bar's legal referral service works as a data bank and they give the names of attorneys to clients on a rotation basis.
The Cook County Bar Association also offers a legal referral service. Unlike the Chicago Bar Association, the Cook County Bar Association does not charge a fee. The Cook County bar also covers almost all legal fields with attorneys that are both registered and experienced in the field.
Related services