Private Lawyer Referral Services in Dallas County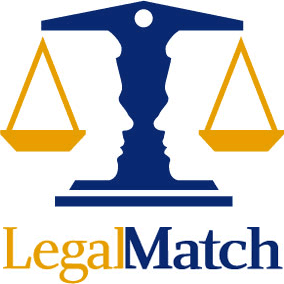 LegalMatch can quickly connect you to qualified attorneys in your area. There's no cost to use this online matching service and lawyers are available for all areas of law.
Private organizations such as Lambda and the Plano Bar Association offer their own legal referral services for Dallas County residents. These organizations act more as an answering service which matches clients with attorneys on a rotation basis.
Lambda is a no cost organization which specializes in GLTB friendly legal referrals. Lambda does not give out any information about their member attorneys, and promises to match a client with an attorney within two days.  After a client contacts Lambda, the operator will take down your information and, within a day, have a legal aid assistant call you back. After you are contacted again, there is an expected one day turn around before you are matched with a GLBT friendly attorney. Organizations such as Dallas Gay & Lesbian Bar Association and Gay & Lesbian Switchboard offer a similar service.
The Plano Bar Association works in a similar manner to Lambda but has a few key differences. The Plano Bar Association charges a $20 fee but this fee ultimately pays for the 30 minute attorney consultation. The Plano Bar Association does not provide any information about the attorneys; it simply asks the client for the field that the case is in and looks into a narrowed database. The attorneys are not "matched" with the client but the attorneys are paired with clients on a rotation basis.
Related services