Public Lawyer Referral Services in Denver County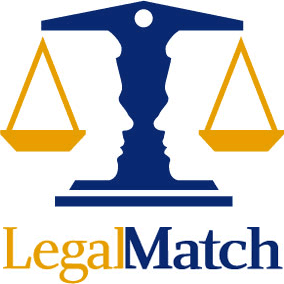 LegalMatch can quickly connect you to qualified attorneys in your area. There's no cost to use this online matching service and lawyers are available for all areas of law.
The Colorado State Bar Association provides you with a database of names, phone numbers, and practice areas of attorneys in Colorado. If you have any questions about the service or need a specific referral you may call them but they recommend that you just use the online database system that they have set up.
The Denver Bar Association on the other hand refers you to other sites to receive referrals. You are either referred to the database set up by the Colorado State Bar or you are referred to the Metropolitan Lawyer Referral Service which is another public lawyer referral service.
The Metropolitan Lawyer Referral Service provides you with referrals to an attorney for an initial fee of $75. When you call their service you are asked a few questions about your case and then are referred to an attorney according to your legal issue.  The Metropolitan Lawyer Referral Service also sets up the initial appointment. Even though this service claims that all of their attorneys are certified and have a strong experience level, the service makes no guarantees.
Not one public lawyer referral service in Denver County provides you with background information or any type of guarantee to make sure that you are satisfied. You are left guessing what the cost may be to work with an attorney and have no idea what experience level they have and if they are best suited for your case. Furthermore, you are unaware if the attorney you speak to is even certified properly to practice in Colorado because you are not given a guarantee about the lawyer's certification.
Related services