Public Lawyer Referral Services in Fresno County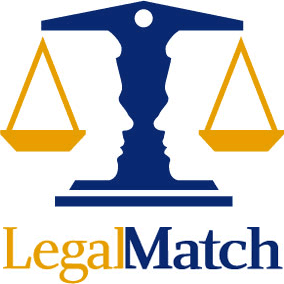 LegalMatch can quickly connect you to qualified attorneys in your area. There's no cost to use this online matching service and lawyers are available for all areas of law.
Like many state bar associations, the State Bar of California does not provide an attorney referral service to the public. However, it does provide an extensive list of organizations that do have referral services in Fresno County, including the Attorney Referral Services (ARS) committee of the Fresno County Bar Association.
The Attorney Referral Services committee of the Fresno County Bar Association is a public service, which provides the general public with a free, half-hour consultation for legal advice with an attorney who can provide expertise in the area of law concerning the client's problem. A minimal administrative fee is charged to the client for the referral. A mix of fee-producing and consultation-only cases is the prospect for an attorney panel member. The ARS committee meets quarterly to provide supervision and guidance to the service.
The Fresno County Bar Association provides a phone-based service that assess an individual's legal needs. Following the basic assessment, the individual may receive either a referral to a qualified lawyer or a referral to appropriate alternative resources.
Related services