Private Attorney Referral Services in Fresno County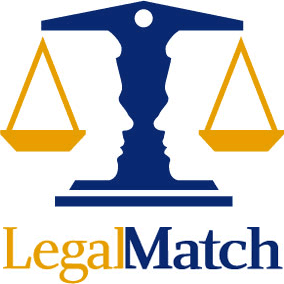 LegalMatch can quickly connect you to qualified attorneys in your area. There's no cost to use this online matching service and lawyers are available for all areas of law.
California Advocates for Nursing Home Reform Lawyer Referral Service provides referrals for attorneys in Fresno County that practice in the areas of elder abuse, wills and estates, and long-term care. The services that are provided are free, but the client must pay an initial consultation fee. This service does not allow the client the opportunity to be involved in the attorney selection. However, California Advocates for Nursing Home Reform does provide clients with a satisfaction guarantee that allows users to ask for a second referral at no charge. If the second referral fails to meet the client's needs, the client must go through the referral process again.
The California Lawyers for the Arts Lawyer Referral Service operates an attorney referral service for Fresno County residents. The attorneys that are referred through this system are experienced in the laws relating to copyright, art and artist's rights. This referral service charges a fee of $35 for a non-member and $20 for a member. There is a $45 charge to become a member. A client using this service is required to pre-pay this fee and submit their case information. Within three to five days, the client is referred to an attorney and given a free thirty-minute consultation. There is no satisfaction guarantee, so you must either accept the attorney you are given or go through the referral process a second time from the beginning.
Both of these organizations provide valuable attorney referral services. However, they unfortunately do not allow individuals any say in the attorney-selection process and they do not provide information regarding the attorney's profile or billing structure.
Related services