Harris County Public Lawyer Referral Services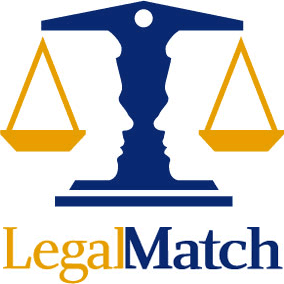 LegalMatch can quickly connect you to qualified attorneys in your area. There's no cost to use this online matching service and lawyers are available for all areas of law.
The two prominently known agencies for lawyer referral services in Texas are the Texas State Bar and the Harris County Bar Association. Both of these agencies provide a free referral service to their clients and claim to have you matched up with one of their attorneys in a short period of time. Both of these agencies assure you that the attorneys you are referred to will be properly licensed, but they do not assure customer satisfaction. Also, these agencies only provide the attorney's name and number, and do not provide you with background information on any of the attorneys you may be put in contact with.
The Harris County Bar Association differs from the Texas State Bar because after the initial intake, they will put you on a call with one of their attorneys; if that attorney is unable to help you they will refer you to someone who can. On the other hand, the Texas State Bar will provide you only with the name and number of one attorney at a time, and if you are not satisfied with the way your case is handled then you will have to call them back to receive the phone number of another attorney. Furthermore, the Harris County Bar Association provides a free 30 minute consultation with the attorney you are referred to, where as the State Bar charges you $20.
The Texas State Bar is further limited than the Harris County Bar because it only provides services to those that do not have access to a local lawyer referral service. Overall, both of these agencies provide you an attorney referral service but neither guarantee's your satisfaction, or provides you with the option to compare and pick an attorney.
Related services