Online Lawyer Referral Services in Harris County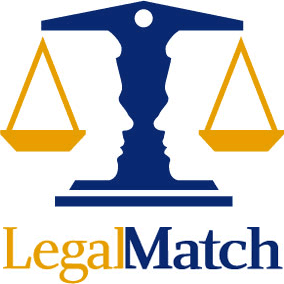 LegalMatch can quickly connect you to qualified attorneys in your area. There's no cost to use this online matching service and lawyers are available for all areas of law.
Harris County is mostly served by private agencies and has a limited number of online lawyer referral services. The two prominent online agencies that serve Harris County are iLawyer.com and LegalMatch.com.
Although iLawyer.com is an online service, they appear to be using the Houston Lawyer Referral Service in order to find referrals for their clients. ILawyer.com is operated by local Bar Associations in New York, California, Texas, and Kentucky and works in 18 areas of law. The service does charge a consultation fee that can range from $25-$35 depending on where you are located. In most instances iLawyer.com will refer you to one attorney at a time within one business day by email.
There is a screening process that iLawyer conducts to make sure that all attorneys are certified by the Texas State Bar, but this service is not guaranteed. After you have received an appointment time through ilawyer you will be asked to fill out a client feedback questionnaire. This helps the service decide which attorneys are providing the best service to their clients.
LegalMatch.com is another lawyer referral service that is available to clients in the Harris County area. Unlike many other lawyer referral services, LegalMatch states that it has attorneys experienced in almost every field of law, and allows you to choose an attorney that best fits your needs. After filling out a few case presentation questions which are designed by attorneys, much like an initial consultation, you receive emails from several attorneys who are interested in your case.
LegalMatch is the only service in Harris County which guarantees a licensed attorney as well as customer satisfaction. Furthermore, when you receive an email from several attorneys you are allowed to review the experience, track record, availability, and fee structure of the pre-screened lawyers who contact you. All of this service is at no cost to you and often times when you are contacted by an attorney they offer a free consultation. LegalMatch prides itself in being more than just a lawyer referral service, it presents as an attorney matching service.
Related services