Private Lawyer Referral Services in Jackson County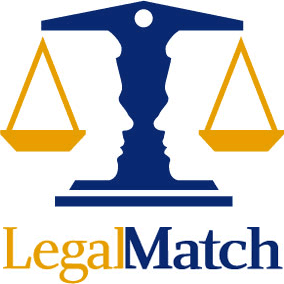 LegalMatch can quickly connect you to qualified attorneys in your area. There's no cost to use this online matching service and lawyers are available for all areas of law.
There are two private lawyer referral services in Jackson County that are available to the residents. Legal Aid for Western Missouri and Kansas Legal Services both offer attorney referral services to those who qualify.
In order to be eligible to use Legal Aid for Western Missouri's Lawyer Referral Service, users must meet certain standards. First, your case must be within certain areas of law, and you must not have an income above a certain level. For example, Legal Aid for Western Missouri does not refer attorneys to handle criminal matters. They also makes no guarantees about any of the attorneys that are referred through their system, nor do they guarantee that you will be referred to an attorney even if you meet their requirements.
Like the Legal Aid for Western Missouri, Kansas Legal Services' Lawyer Referral Service has certain criteria that a Jackson County resident must meet before being allowed to use the service. First, the client must have a problem that has a legal remedy, and this remedy must be available through the Kansas courts. Second, you must be a plaintiff or a defendant in a Kansas court proceeding. Lastly, you must be eligible for free or reduced fee legal assistance, which means you must be making less than the federal poverty guidelines. However, Kansas Legal Services cannot provide referral services for criminal cases, traffic cases, accident claims, personal injury or wrongful death suits, or prisoner representation. Additionally, this service does not provide any sort of guarantee about the attorneys they refer, nor does it provide you with any information about an attorney that is referred to you.
Related services