King County Public Lawyer Referral Services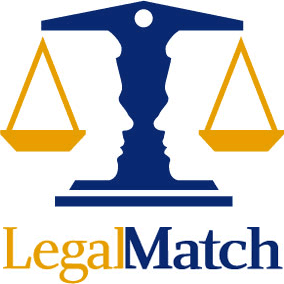 LegalMatch can quickly connect you to qualified attorneys in your area. There's no cost to use this online matching service and lawyers are available for all areas of law.
The King County Bar Association and Washington State Bar Association both offer free lawyer referral services to residents of Seattle and the surrounding King County area. The County Bar Association usually expects a turn around time of 1 full business day for an attorney to respond. If you do not hear from the attorney you are referred to, then you may call the service again and receive the name of up to 2 more attorneys at a time.
The King County Bar Association does not charge a consultation fee for certain cases. If you have a personal injury or worker's compensation case then you will receive a free 30 minute consultation with the attorney you are referred too. If your issue does not fall within those 2 types of cases then you will be charged a $35 consultation fee when you speak with an attorney. Although the County Bar claims that all 400 of their attorneys are bar certified they offer no guarantees.
The Washington State Bar Association runs part of its service through the Northwest Justice Project. If you qualify as a low income resident then you refer to the Northwest Justice Project to receive a referral and consultation at no cost. If you are not a low income resident then you are charged for a 30 minute consultation fee through the Washington State Bar depending on what price the attorney decides.
Even though the State Bar claims that all of their attorneys are licensed they make no guarantees. Furthermore, the State Bar and County Bar Association do not provide you with background information on any of the attorneys you may be referred too.
Related services