Maricopa County Public Lawyer Referral Services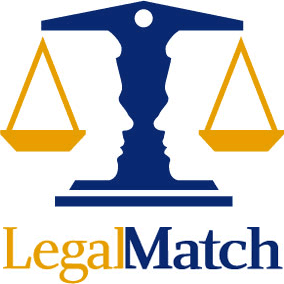 LegalMatch can quickly connect you to qualified attorneys in your area. There's no cost to use this online matching service and lawyers are available for all areas of law.
For $35, the Maricopa County Bar Association's Lawyer Referral Service will provide a client with an up-to 30 minute consultation with an attorney. The Maricopa County Bar will give only one attorney name per client and that client will receive one 30 minute consultation for their $35 fee. The Maricopa County Bar does not give out information about their attorneys and offers no guarantees about their representations. The attorneys are assured to be in good standing with the state licensing bar for lawyers.
If a Maricopa County client is looking for a Hispanic lawyer, the Los Abogados Hispanic Bar Association is a specialized local bar for Hispanic attorneys. The Los Abogados Hispanic Bar Association does not have a lawyer referral service per se but it does have a directory of Hispanic attorneys which includes the attorney's contact information and areas of practice. The service can be found on their website and is free but it lacks any guarantees or thorough background checks.
Related services