Public Lawyer Referral Services in Marion County IN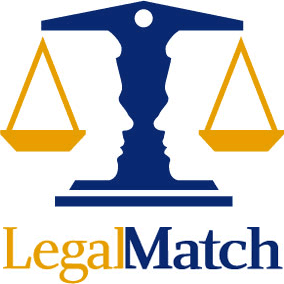 LegalMatch can quickly connect you to qualified attorneys in your area. There's no cost to use this online matching service and lawyers are available for all areas of law.
Unfortunately, the Indiana State Bar Association does not provide lawyer referrals but it does provide you with the names of the local bar associations that do. The Indianapolis Bar Association provides lawyer referrals to those in Marion County. They claim to have qualified and prescreened attorneys in over a 100 areas of law. Rarely does a Bar Association allow you to find attorneys outside of their area but the Indianapolis Bar allows you to search for attorneys in more than just the state of Indiana. The Marion County Bar Association is another public lawyer referral service that provides you with lawyer referrals throughout the county.
Although the Indianapolis Bar Association and Marion County Bar Association provide you with free referrals, they fail to give you with the information you need to make an informed decision when choosing an attorney. You are not supplied information on the attorney's experience or their hourly rate. Regrettably, they also do not provide you with any feedback from previous clients who have worked with the attorney so that you may be able to better judge if this attorney is right for you. Due to all of this lack of information the Indianapolis Bar Association and Marion County Bar Association fail to give you the proper information you need to choose an attorney for your case.
Related services