Private Lawyer Referral Services in Nassau County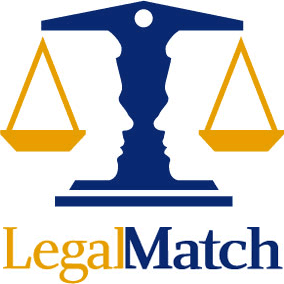 LegalMatch can quickly connect you to qualified attorneys in your area. There's no cost to use this online matching service and lawyers are available for all areas of law.
There are three private agencies that provide lawyer referrals to those in Nassau County. These are the Nassau/Suffolk Law Services Agency, Legal Services of New York City, and MFY Legal Services.
The Nassau/Suffolk Law Services Agency is limited because it can only provide referral services if your case deals with mental health or housing issues. Only those who cannot afford traditional legal representation are able to receive any kind of attorney referral service through this agency. There is no guarantee that you will receive an attorney referral if you meet the criteria, just as there is no guarantee about the quality of lawyer that will be referred.
Legal Services of NYC, like the Nassau/Suffolk Law Services Agency, can only provide attorney referrals for certain areas of law. If your situation involves family law, housing, government benefits, education or consumer law, then you may be able to have an attorney referred to you through this service. However, this service does not guarantee the quality of lawyer it will refer, nor does it provide any background information about the attorneys it works with.
MFY Legal Services is another organization that only provides legal services to those who qualify based on their limited income. However, like many of the legal services around the state, this one is limited by the amount of funding it receives. Even if you qualify based on your income and the type of case that you have, MFY still may not be able to refer you to an attorney because of their lack of funds.
Each of these private attorney referral services in Nassau County can only provided services to qualified clients whose legal situation involves certain areas of law. None of them provide any guarantees about any attorney that is referred, and none give background information about the referred attorneys.
Related services