Orange County FL Public Lawyer Referral Services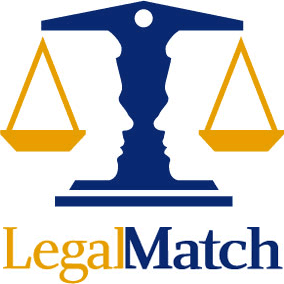 LegalMatch can quickly connect you to qualified attorneys in your area. There's no cost to use this online matching service and lawyers are available for all areas of law.
The Florida Bar Lawyer Referral Service does not have an attorney referral program in the Orange County area. Orlando area residents looking to find a local attorney in Orange County may look to the Orange County Bar Association Lawyer Referral Service. The Orange County Bar charges a $50 fee for their services. This fee is nonrefundable and goes towards the initial 30 minute attorney consultation. The referral is instantly given after payment of the fee — the Bar provides the client with whatever name is next in their list of referring attorneys. The Bar also claims to have attorneys for every type of law. Although there are no extensive background checks, attorneys who are not certified by the bar are kept from the service.
Related services