Private Attorney Referral Services in Orange County FL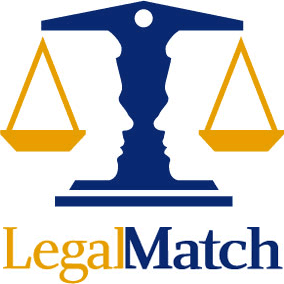 LegalMatch can quickly connect you to qualified attorneys in your area. There's no cost to use this online matching service and lawyers are available for all areas of law.
Private physical organizations have been widely replaced with online services. Residents of Orlando and the Orange County area who wish to use a private lawyer referral service may try A-A-A- Lawyer Referral Service, which is located in the Orange County Area. They claim to match clients with attorneys instantly for free in almost any area of practice. The service does not give information about their attorneys and the background checks performed are limited. Additionally, a client is restricted in their choice to only one referred attorney.
Related services