Private Lawyer Referral Services in Palm Beach County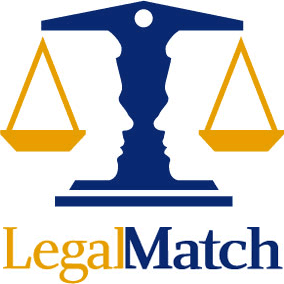 LegalMatch can quickly connect you to qualified attorneys in your area. There's no cost to use this online matching service and lawyers are available for all areas of law.
The Legal Aid Society of Palm Beach County, the Florida Rural Legal Services, the Florida Legal Services, and the American Immigration Lawyer Association are all private lawyer referral services that serve the Palm Beach County area.
The Legal Aid Society of Palm Beach provides assistance in areas of family and elder law and only provides lawyer referrals through the Palm Beach County Bar Association. The Florida Legal Services provides no assistance at all and refers every individual to the Florida State Bar Association. Both of these provide little assistance in finding a lawyer of your choice.
The Florida Rural Legal Services on the other hand provides referrals only to those who live below the poverty line. They provide services in the areas of housing, labor and employment, civil rights, family, and elder law. The Florida Rural Legal Services further limits their scope by providing referrals only to those individuals who they can not help.
American Immigration Lawyer Association (AILA) also provides lawyer referrals to individuals in Palm Beach County. All of the attorneys who are members of the AILA have to be bar certified but the attorney you may be referred to may not be a member of the AILA. You will have to specifically ask the AILA if the attorney you are being referred too is a part of the association otherwise it is not AILA's duty to inform you.
None of the private lawyer referral services give you much information about their attorneys. Others just refer you to another referral service that gives you little to no background or cost information on the attorney you are put in contact with.
Related services