Public Lawyer Referral Services in Philadelphia County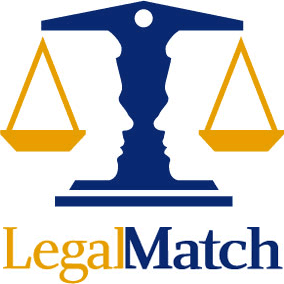 LegalMatch can quickly connect you to qualified attorneys in your area. There's no cost to use this online matching service and lawyers are available for all areas of law.
Philadelphia County is only served by one public lawyer referral service. Even though the Pennsylvania Bar Association covers the entire state of Pennsylvania, it does not serve counties that have local bar association with lawyer referral services. Philadelphia County is one of the counties that has its own local bar association called the Philadelphia Bar Association.
This service provides you with the contact information of only one attorney at a time. They also charge you $30 for a referral and provide you no guarantees regarding the certification of the attorneys. Unfortunately, it also does not give you background or cost information on any of the attorneys. You have to conduct independent research to make sure that the attorney is qualified to practice in Pennsylvania and that they are qualified to handle your case.
Furthermore, the attorneys that are recommended are not chosen due to their experience level but because they have been put on a list which rotates all of the attorneys so that all of them have a chance to find some representation. This does not always provide you with the representation that you may want.
Related services