Private Lawyer Referral Services in Queens County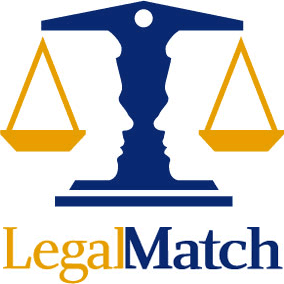 LegalMatch can quickly connect you to qualified attorneys in your area. There's no cost to use this online matching service and lawyers are available for all areas of law.
There are 3 private lawyer referral services that serve the Queens County area. The first referral service is Queens Legal Services which provides referrals in areas such as family law, housing law, and government benefits. Most of these referrals come through other bar associations in the area. The majority of people that the Queens Legal Services helps are those of low income. They specifically state that they do not help in criminal cases regardless of the matter and are always willing to help in civil cases.
The New York Legal Assistance Group much like the Queens Legal Services sends all referrals to a nearby bar association depending on where you live. They only provide referrals through a bar association if you qualify as a low income individual and your case deals with family law, foreclosure issues, and landlord-tenant problems.
Another private referral service is the Advocates for Children of New York. This private referral service deals exclusively with children's rights and child custody. They provide referrals in rare cases but these often times come through other agencies.
All of these private referral agencies do not provide you with the essential information you need about a lawyer such as their background and how much they charge. Furthermore, you are only referred to one attorney at a time which does not allow you to choose an attorney but rather the service basically assigns one to your case. Of course you can decline working with an attorney but then you have to call the service back and get the name and phone number of another attorney. Lastly, much like the public referral services, you do not receive any feedback on what previous clients have thought of this attorney. All of these factors limit your control over choosing an attorney that fits your criteria.
Related services