Online Lawyer Referral Services in Riverside County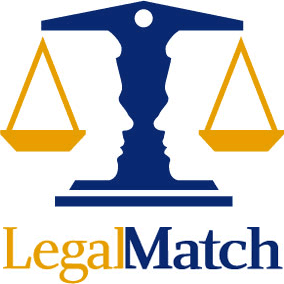 LegalMatch can quickly connect you to qualified attorneys in your area. There's no cost to use this online matching service and lawyers are available for all areas of law.
Many web based lawyer referral services are available for the Riverside County area. Online lawyer referrals are available though Attorney Search Network, Attorney Pages, American Lawyer Referral, Lawyers.com, Nationwide Legal Help, and LegalMatch. These services differ on cost, turn around time, information provided, background checks, satisfaction guarantees and benefits provided.
Attorney Search Network is the online equivalent of a state bar association. Attorney Search Network requests the same two points of input as many referral services: location and legal area, and referrals to whichever attorney is next in line are provided accordingly.
Attorney Pages and American Lawyer Referral are the least expansive of the web-based lawyer referral sites for Riverside County residents. These sites are "database" referral services. "Database" referral services do not limit the client to just one attorney's contact information; they provide the contact information for all the attorneys they have in their database that match your desired location and legal area. These services do not provide any information about the attorneys except for how to contact them. There are no apparent satisfaction guarantees or background check requirements for attorneys to join the database.
Lawyers.com is much like Attorney Pages and American Lawyer Referral, except Lawyers.com also offers slightly more information about their member attorneys. Along with contact information, Lawyers.com provides a brief description of the attorney or firm they refer. The information can be helpful but it is far from expansive and clients will still have to do their own investigation into the lawyer's suitability.
LegalMatch is very unique in their approach to attorney referrals. LegalMatch asks for more than just a location and legal area; they ask specific questions online, which are presented directly to interested attorneys. When the attorneys respond to the clients, LegalMatch provides the client with expended information about the lawyers, plus ratings and reviews from prior clients. Most often, clients will receive several responses from a variety of local attorneys, all of which include a price quote. LegalMatch is free and there are no obligations. LegalMatch is also differentiable for its satisfaction guarantee.
Related services