Private Lawyer Referral Services in Salt Lake County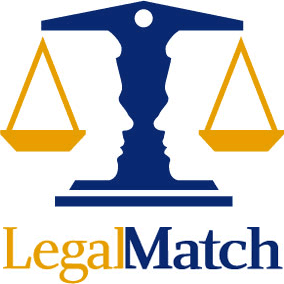 LegalMatch can quickly connect you to qualified attorneys in your area. There's no cost to use this online matching service and lawyers are available for all areas of law.
There are 4 private lawyer referral services in Salt Lake County. The first is the National Alliance on Mental Illness (NAMI) which is heavily focused on disability law but also specializes in areas of family, criminal, and health law. Every attorney referred to by NAMI has to fill out a questionnaire regarding their experience and specialization but none of this information is passed on to the client.
The Disability Law Center is another agency which focuses on disability law but provides referrals only to those who they find have exceptional cases. Both NAMI and the Disability Law Center provide lawyer referrals to 1 attorney at a time for free but do not verify the credentials of their Salt Lake County attorneys.
The And Justice for All And Justice for All is an organization committed to providing fee legal services for residents of Utah. The organization focuses on helping underprivileged individuals including victims of domestic violence and those who are poor, disabled, or elderly.
The fourth private lawyer referral service in Salt Lake County is Utah Legal Services. They work in a broad range of areas but mostly provide referrals to those who qualify as low income residents. Utah Legal Services is similar to the other private agencies in Salt Lake County because it also does not provide background information or a fee structure for any of its Salt Lake County attorneys.
Related services