San Francisco County Public Lawyer Referral Services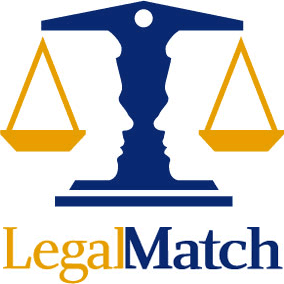 LegalMatch can quickly connect you to qualified attorneys in your area. There's no cost to use this online matching service and lawyers are available for all areas of law.
The San Francisco County Bar Association has its own local lawyer referral service. For $25 the San Francisco Bar gives you the name and contact information of a lawyer from their attorney panel. A client using this service is entitled to one free 30 minute consultation with this attorney.
The San Francisco Bar's attorney referral service functions a little slower then some other attorney referral service; they require at least one or two business days to match a client with an attorney. Their attorneys have varying minimum experience levels to qualify for the different attorney panels. Some fields require as much as 20 years of experience to be part of the service. Because of these standards, the service is somewhat limited with attorneys and some legal areas are without referable attorneys.
The California State Bar provides accreditation for attorneys, but does not have a lawyer referral service for San Francisco County residents.
Related services