Public Lawyer Referral Services in Suffolk County MA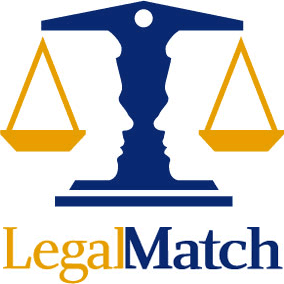 LegalMatch can quickly connect you to qualified attorneys in your area. There's no cost to use this online matching service and lawyers are available for all areas of law.
The two public lawyer referral services to serve Suffolk County are the Massachusetts State Bar Association (MBA) and the Boston County Bar Association. The Massachusetts Bar Association can charge up to $25 for the first 30 minute consultation with an attorney. The Massachusetts Bar will provide you with up to 3 referrals at a time if you request a referral through their online form. You are not given any background information on an attorney and are expected to ask the attorney about their experience level and qualifications. The Massachusetts Bar does give you the option to either call them, have them call you back at a particular time, or email them.
The Boston County Bar Association also serves the residents of Suffolk County. The Boston Bar, much like the Massachusetts Bar, will also charge you up to $25 for a lawyer referral depending on your income level. Unlike the Massachusetts State Bar Association, the Boston Bar Association does claim that they will refer you to prescreened attorneys with a high level of experience but they do not provide guarantees to their client. Therefore, it becomes your responsibility, much like in the Massachusetts Bar, to ask the attorney about their background and qualifications. Ultimately, through both of these bar associations you will be responsible for researching information about the particular attorney you decide to contact.
Related services