Public Lawyer Referral Services in Suffolk County NY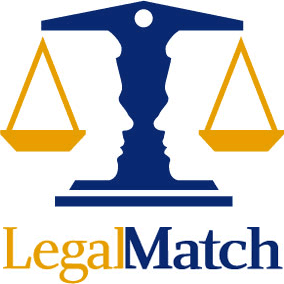 LegalMatch can quickly connect you to qualified attorneys in your area. There's no cost to use this online matching service and lawyers are available for all areas of law.
The New York State Bar Association, Suffolk County Bar Association, Brooklyn Bar Association, and Nassau Bar Association all provide lawyer referral services to the residents of Suffolk County.
The New York State Bar Association does not charge you a fee when making referrals for cases involving personal injury, medical malpractice, social security, unemployment, or workers compensation. However, there is a $35 fee for your first 30 minute consultation with any Suffolk County lawyer they may refer you too when your case is not in one of those categories.
The Brooklyn Bar Association also provides lawyer referrals for free but may charge a fee for your first 30 minute consultation with an attorney. In cases dealing with injury, social security, or workers compensation you are not charged with the $25 fee for an initial consultation with an attorney but in all other cases you must pay that fee. The Brooklyn Bar Association does claim to have 150 pre-screened attorneys from whom they refer you to and their attorneys are "continually being evaluated for customer satisfaction."
The Nassau Bar Association does not have a determined fee for the first 30 minute consultation with a lawyer. The fees change depending on the lawyer you are referred to and the case you have. Furthermore, the bar association claims to have around 500 attorneys from which they may refer you to and states that all of them are bar certified. The Suffolk County Bar Association even fails to provide you with information regarding how many Long Island attorneys they have and do not provide you with a set fee for any of their services.
Even though many of these public agencies claim to have Suffolk County lawyers that are evaluated or bar certified none of them provide you with any guarantees. Furthermore, you are not given background information about any of the attorneys from any of these lawyer referral services. Once you are given the name and phone number of the lawyer you are being referred to it is up to you to conduct independent research if you want to know anything further about the attorney. This leaves you with little information to base your judgment on when deciding if you want to proceed with a particular lawyer. Also, you are only referred to one lawyer at a time through these agencies which takes away your option to compare and choose an attorney that is best suited to fit your needs.
Related services