Private Lawyer Referral Services in Suffolk County NY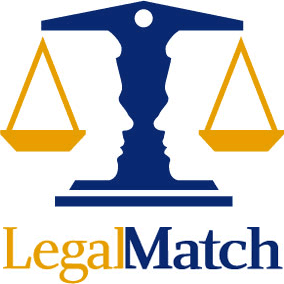 LegalMatch can quickly connect you to qualified attorneys in your area. There's no cost to use this online matching service and lawyers are available for all areas of law.
There are 4 private agencies that provide lawyer referrals to those in Suffolk County and the greater Long Island area. The first is the Nassau/Suffolk Law Services agency. This service is limited in many ways because it can only provide you referrals if your case deals with a mental health or housing issue. If you are on Medicaid or live on food stamps then you may qualify for their services right away and if you do not then you will have to go through a line of questioning for them to determine if you are qualified because they only serve those with a certain income level.
The MFY Legal Services is another agency that provides lawyer referrals only if you can not afford legal representation. The difference between MFY Legal Services and Nassau/Suffolk Law Services is that MFY can refer you to attorneys in more areas of law. If you are dealing with a housing, job, healthcare entitlement, or family law issue then you may qualify to receive a referral.
The Legal Services of NYC is also limited in the area of law in which they can provide referrals. They provide lawyer referrals only in areas of family, housing, benefits, education, and consumer law.
The fourth service to help those in Suffolk County is the Legal Aid Society in New York City. This agency has a project called FAIR (Fair Hearing Assistance, Information, and Referral) through which they provide referrals. Although this agency primarily revolves around giving referrals to only New York City lawyers, under special circumstances they will provide you a referral to an attorney in the Long Island area.
All of these services leave much to be desired because you do not receive any satisfaction guarantee of their services, nor do you receive background information on any of the lawyers you may be talking too. Furthermore, most of the private lawyer referral services available to residents of Suffolk County are limited in the areas of law in which they provide referrals.
Related services