Tarrant County Public Lawyer Referral Services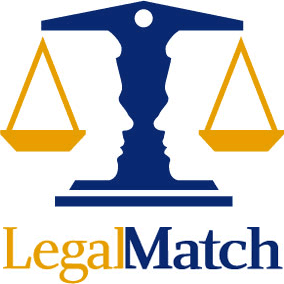 LegalMatch can quickly connect you to qualified attorneys in your area. There's no cost to use this online matching service and lawyers are available for all areas of law.
Forth Worth area residents may look to the Tarrant County Bar Association for an attorney referral. For $20, the service provides the client with a 30 minute consultation with the referred attorney. The attorney's name is given instantly to the client on a rolling basis from the Bar's panel of member attorneys. The Bar does not guarantee the attorney will be interested or available to help in the client's case; only that the attorney practices in the legal area the client requested. Additionally, the client may have to do some additional research about the attorney to discover their qualifications, as the Bar only provides the attorney's name and phone number.
The Texas State Bar does not have a lawyer referral service for Tarrant County residents.
Related services