Wayne County MI Public Lawyer Referral Services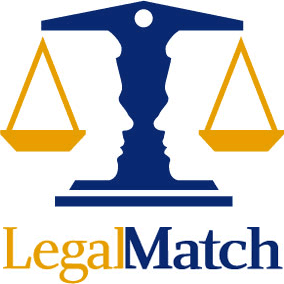 LegalMatch can quickly connect you to qualified attorneys in your area. There's no cost to use this online matching service and lawyers are available for all areas of law.
Both the Detroit Metropolitan Bar Association and the State Bar of Michigan service the Wayne County area. The Detroit Metropolitan Bar Association offers the name and number of an attorney for free but they are not allowed to give any further information, such as whether the attorney has a prior disciplinary record. An attorney who is a member of the service must be in good standing with the Michigan State Bar. Additionally, the attorneys from this service may charge up to $250 for their initial consultation which is non-refundable if you decide not to use the referred attorney after the consultation.
The Michigan Bar on the other hand places a cap on the initial consultation prices. The first half hour will not cost the client any more than $20. The Michigan Bar is also more expansive than the Detroit Metropolitan Bar. Unfortunately, there are legal areas that are not be covered by the Michigan Bar. Additionally, much like the Detroit Metropolitan Bar, the information given is very limited.
Furthermore, both of these services pick a name out of a database with only some criteria to narrow the selection. A client' search does not likely end at the referral service since the client will not know if they like the attorney until after the initial consultation. These consultations might be costly as well as time consuming. Overall, the Local Bar Associations in Wayne County do not appear to be a very efficient or effective means of attorney referral.
Related services